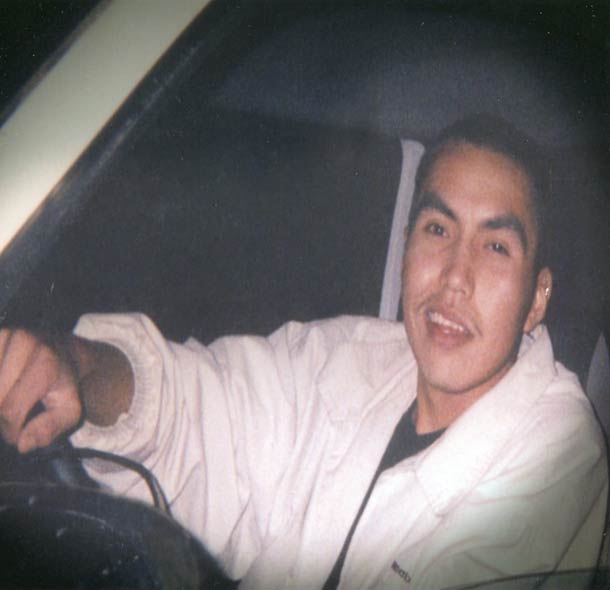 We welcome everyone to join us in the celebration of unity and gathering. There will be activities and events for all to enjoy.
Schedule
Opening Ceremony : 1pm
Children & Youth Events : 2pm-4pm (Free entry fee)
Adult Outdoor Events : 2pm-4pm (Free entry fee)
Free supper : 6pm
Talent Show : 7pm
Dance to follow
Concession Available – Free Door Prizes – Grand Door Prize – Prizes for events
Talent Show Details
Dedicated to the late 'Peter Paul Beaulieu'
Jigging – Singing – Men's Beauty Contest
80's and 90's Throwback Theme Air Band Contest w/costumes
Music provided by: 'Twangin' Country Band"
No admission/entry fee
NOTES:
All events will take place at the Meander River Complex.
Don't forget to bring your sunscreen, insect repellent and lawn chair
For more information or to volunteer please call Carmen @ 780 – 821 – 3072
The organizers, volunteers and community of Meander River, Alberta will not be held responsible or liable for any losses, thefts, damages, accidents, injuries or illnesses.